Fleet Servicing Lets You Control the Life Span of Each Vehicle
Keeping each vehicle in your fleet in mint condition is essential to ensuring every car runs smoothly for years to come. It also means that your vehicles are reliable; thus, keeping your employees and customers safe while on the road. Fleet servicing helps to maintain your vehicles' reliability and efficiency across the board – and your Melbourne business productive and healthy.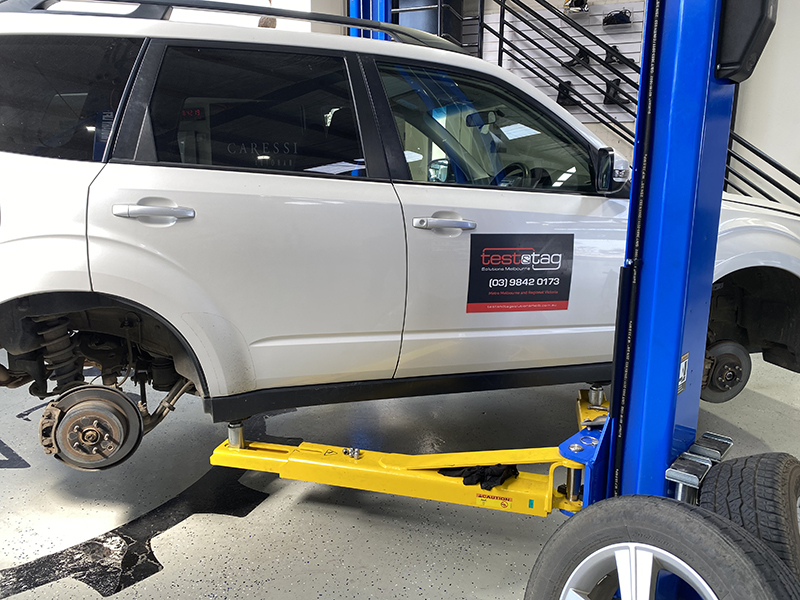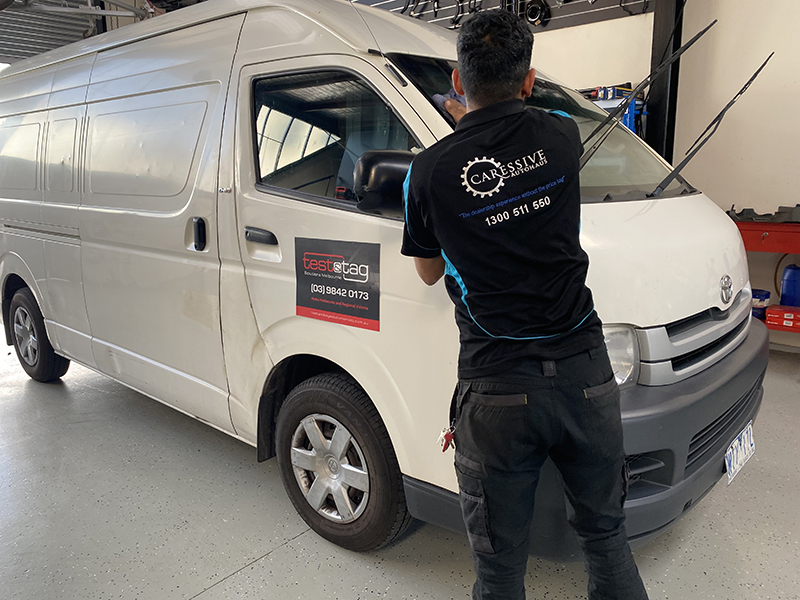 How can fleet maintenance extend your vehicles' lifespan?
Keeping a close watch over your vehicles' condition can effectively extend their longevity. For example, rotating tyres regularly and maintaining proper pressure will help you get the most out of them. 
Preventive maintenance can minimise expensive emergency fleet repairs. These unplanned expenses also cause downtime, which your business can do without. 
Having a fleet servicing centre in Melbourne take care of your vehicles means you don't have to worry about simple tasks such as remembering when to schedule an oil change. A fleet mechanic will keep track of servicing schedules of each car according to their manufacturer. 
Our fleet servicing specialist also proactively monitors all vehicles. That's because some of them need to be serviced more frequently than the recommended intervals. Diving conditions, usage and engine and vehicle loads determine how often a vehicle needs servicing. 
How does fleet servicing reduce repair costs?
Routine maintenance involving a fleet of vehicles costs a lot of money. That's technically true until you realise its primary purpose. Regular fleet servicing helps detect minor problems before they become serious.  Over time, this will save your business a significant amount of money because you don't have to pay for costly repairs. 
For example, replacing an entire engine due to negligence and oversight can cause you more money than paying for frequent oil changes. 
Your business also loses money every time a vehicle is taken off the road for major repairs. This downtime means interrupted trips and delayed loads – which affects your bottom line.
Can regular fleet servicing reduce operating costs?
That's a big yes. Studies found that engines that have not been properly maintained consume up to 50 per cent more fuel. On the other hand, underinflated tyres reduce mileage by up to 10 per cent, which also contributes to wasted fuel. With a fleet servicing specialist in Footscray on hand, you don't have to take care of these things and instead focus on what you do best.
Fleet servicing increases your car's resale value.
When it comes time to sell one of your cars, you can count on a higher resale value. That's because buyers tend to pay more for a car that has been properly maintained. Our Footscray car fleet mechanic keeps detailed records of everything he has done to your car to keep it in good working condition.
Attentive fleet servicing in Melbourne
We understand that not every business has the resources to keep its fleet in good condition. That's why Caressive Autohaus is here to help you maintain yours. 
Our attentive fleet servicing specialists in West Footscray, Melbourne will ensure that you don't have to worry about unplanned costly repairs and out-of-commission vehicles. Ask us what we can do for your fleet. Call 1300 511 550 today or email josh@caressiveautohaus.com.au for enquiries.
COMPANY FLEETS WE MAINTAIN